108MP sensors and 10x telephoto cameras in phones in 2020
This should come as no surprise, given recent trends, but GSM Arena reports on possible 108MP camera sensors for phone use, plus 10x telephoto 'periscope' camera lenses, all coming to smartphone flagships in 2020. Yes, the Nokia 808 (2012) and Lumia 1020 (2013) started the trend to computational photography - I guess the only real surprise is that it's taken almost a DECADE for the competition to catch up? And, with modern computing power, those high resolution arrays can achieve greater results in far less time. Hopefully.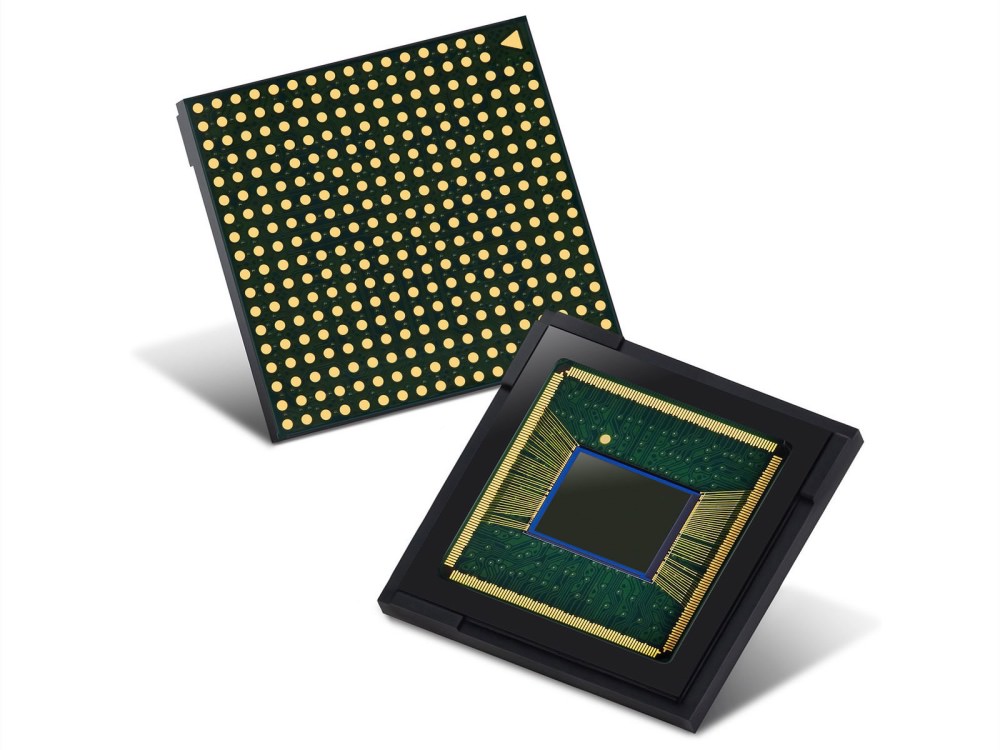 From the GSM Arena story:
@IceUniverse, who often shares reliable info from insiders, has posted that next year we'll see a phone a 108MP camera and a 10x optical zoom camera...

...Interestingly, Credit Suisse published a report in March that predicted that we'll see "65MP sensors in 2H 2019 and 108MP sensors in 2020". Well, a 64MP sensor is already a reality (not 65MP, but still) and phone makers are already lining up to use it. Qualcomm made similar predictions about 64MP and 100MP cameras on smartphones.

Who will make such an insane sensor? The 64MP sensor mentioned above is made by Samsung, so it is the prime suspect (Sony is yet to release a 64MP sensor of its own). The South Korean giant also has a 5x optical zoom camera in the works.

Of course, no company has officially announced working on a 100+ megapixel mobile sensor or a 10x zoom periscope, so this is just guesswork...
Their source is reliable and this all rings true. Of course, high megapixel arrays aren't used in quite the same fashion as the old Nokias, but the thought and the spirit are certainly there. And, as we saw this year with the Huawei P30 Pro, adding a genuine telephoto zoom camera gives amazing 'hybrid' zoom possibilities.
Published by Steve Litchfield at 6:46 UTC, July 17th
Section: Flow
Categories: Link of Interest, Hardware, Unconfirmed
Platforms: General, General, Windows Phone 8